Tickets and Passes
For our Commercial and Private Jet hiring for Movies, Parties, Musical Videos and more please call the numbers below. All Jet Hire come with complimentary services which include food and drinks for a music/video crew of up to 15 persons.
On Board Services and Prices for Schools
Silver Services - ₦1,500 for 30mins comes with a bottle of water or juice and snack
Gold Services - ₦2,000 for 45mins comes with water, juice and snack
Premium Services - ₦2,500 for 1 hour comes with water or juice and snack
Premium Gold Services - ₦3,000 for 1 hour comes with water or juice, snack and meal
(1) All bookings should be made two days before the intended visit.
(2) The number of students are strictly 43 persons per Block Time for Nursery and Primary schools, while Secondary schools and universities is 34 persons per Block Time. These numbers also include teachers.
(3) Cancellation of bookings must be made two days before intended visit. Failure to comply to this will lead to forfeiture of the payment.
FEATURES
- Light and wholesome refreshments on board
- Fully Air-conditioned aircrafts
- LCD TVs connected to DSTV for entertainment
- Installed sound systems - Experienced cabin crews and professional tour guides - Light and Wholesome Refreshments on Board
- Serene lush green environment by the waterfront.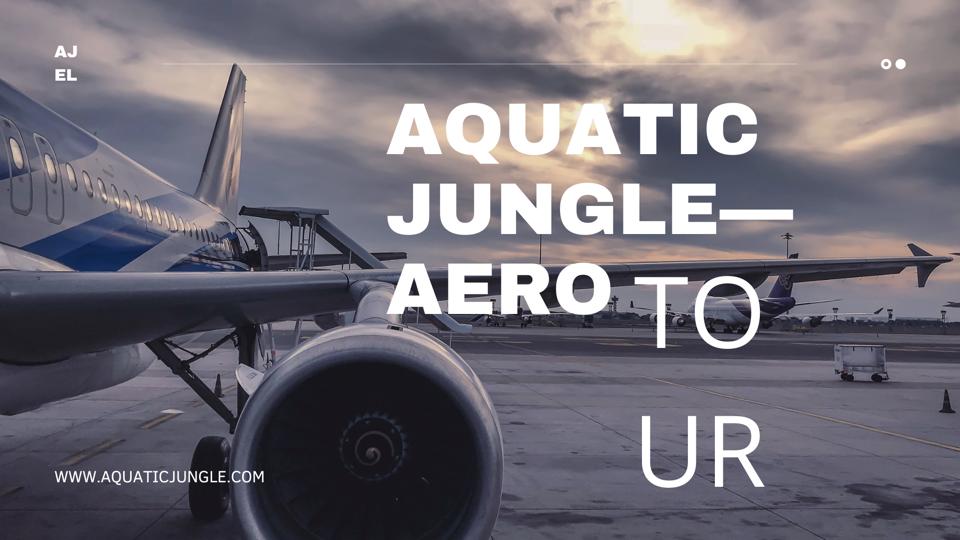 For bookings and enquires, please call:
2348105565837, 2348189366698 or 2348112729474 or Email